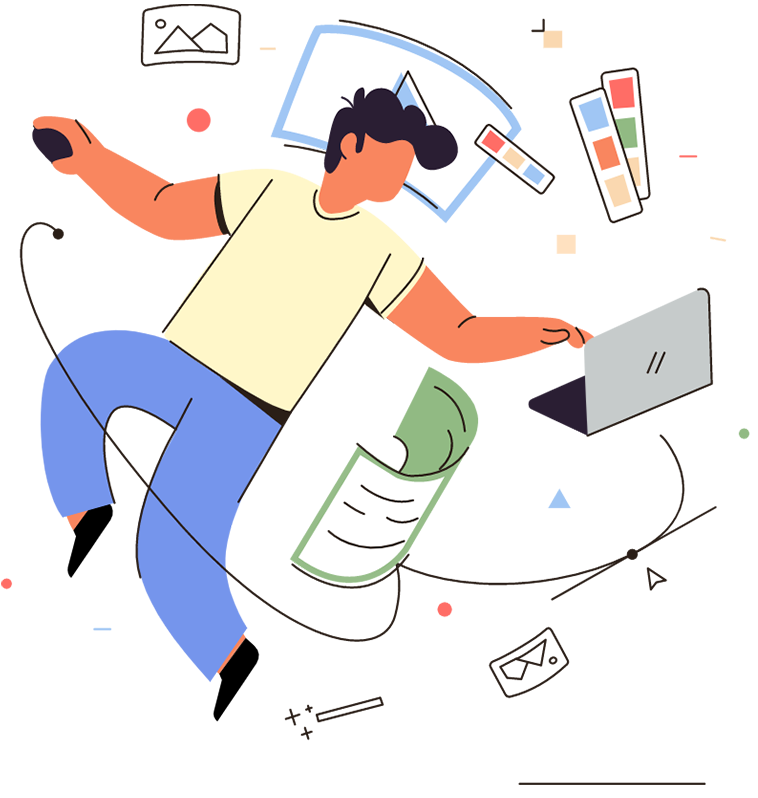 Ibooben Development is a leading provider  technology and operational solutions for your business.

WE PROVIDE OUR
PARTNERS A

COMPREHENSIVE RANGE

OF TOP-NOTCH PRODUCTS AND SERVICES.
Our offerings include various services, which include risk management, 24/7 customer support, regulatory and marketing and payment management consultancy.
Ibooben Development
is ready to
deliver its clients any technology
solutions customized for their needs
and objectives.
We are a team of experienced
and vibrant professionals,who make our
partners' business strong and successful.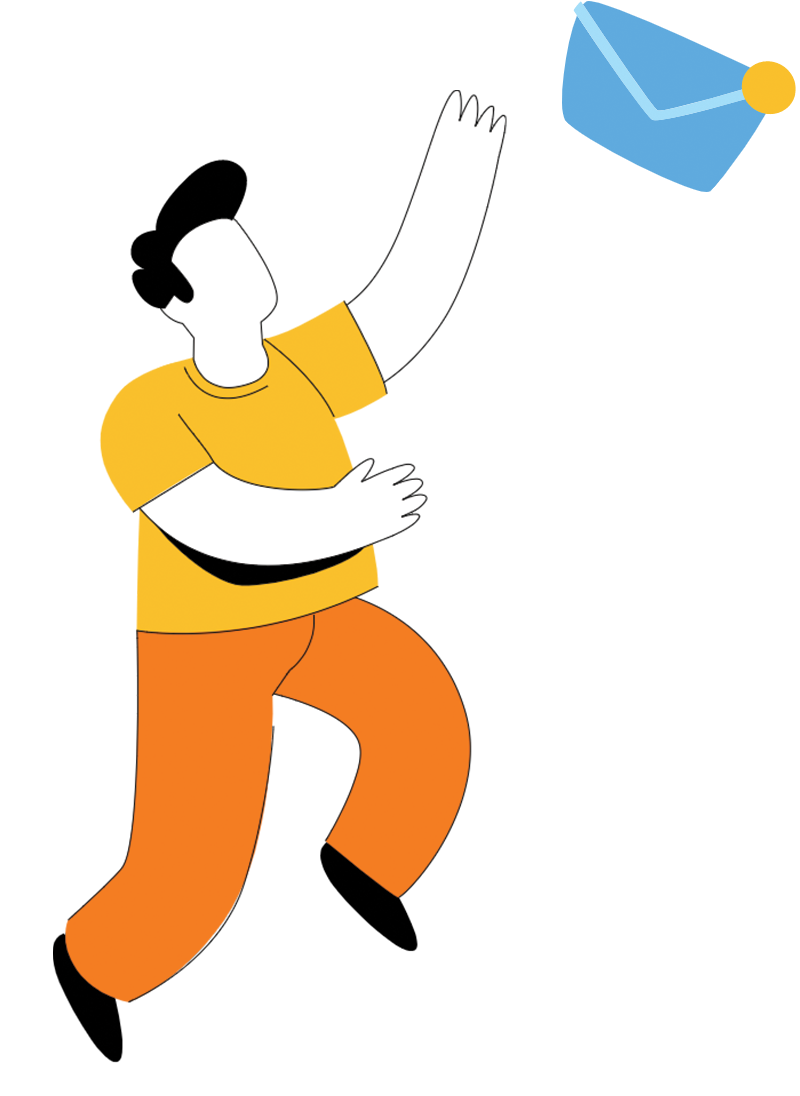 Building up your own company is a very tough task.
Instead you can avoid all the risks and difficulties with help of Ibooben Development. Our solutions cover all the operational and administrative aspects, and marketing solutions.
We provide you with all you need to start a local business anywhere in the world. You take care of the license and legal issues only.
The ever-growing portfolio of content solutions, reasonable pricing and powerful back-end offered by Ibooben Development will provide a steady background for the future success of your business.